"Happiness will come to you by the virtue you have and the good you do."
Jennifer Senior, TED Talks
At Rising Star Outreach we actually see the happiness that is created through the love and good works of our many volunteers, teachers, staff and administration! It's a contagious ripple effect because giving to others makes life more joyous and purposeful for those who give.
At the end of April there were many happy moments on the Rising Star campus. The students successfully completed exams and another school year came to a close. Parents joyfully gathered their children for a month-long holiday at home. Our dedicated teachers and staff are now enjoying the holiday with their families and the campus is quiet except for maintenance of the buildings and grounds. We express special thanks to Ms. Padma Venkataraman, Chairman of, and our Indian Board of Directors. They continue giving expertise and knowledge to support our programs. Without their valuable assistance Rising Star Outreach could not achieve its goals and mission.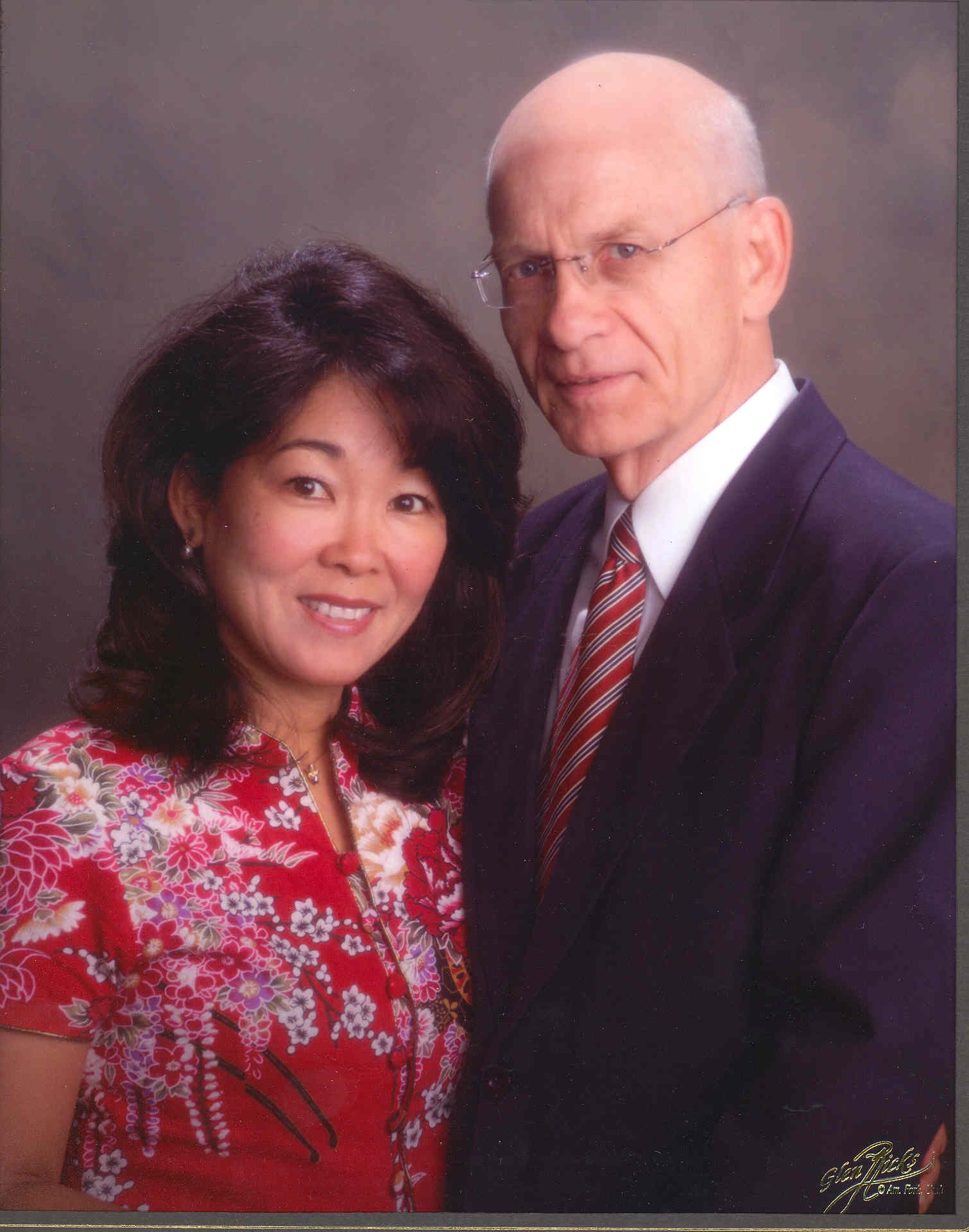 Not only is April a time when the students say goodbye for a few weeks, but those at Rising Star Outreach also said farewell to Dale and Lily Simpson, directors of the Volunteer and Sponsorship Programs. Dale and Lily, who have been with Rising Star 10 months, are remarkable people, and we are grateful for the extraordinary way they served our students and staff. Thank you, Dale and Lily! (In next month's newsletter you will meet Lon and Rebecca Young, the new directors of the Volunteer and Sponsorship Programs in India.)
Rising Star Outreach also said goodbye and shared appreciation to our long-term coordinators: Taylor Nimtz (VPO), Anna Baird, Jamesen Birkel, and Kaylee Coates. We also bid a fond farewell to Urvasi Graham and Tom Novak from Harvard's
World Teach
program, and to Kyla Threlfall and Shynee Narang—dance masters with
Promethean Spark
. The happiness these young people spread throughout the colonies and on the campus was tangible and Rising Star Outreach was blessed by their fun personalities and abilities. Studies have shown that volunteerism not only makes people happier but it increases longevity! Visit our web site today and see how
you
can get involved. There are still spaces available in some of our summer volunteer sessions.
www.risingstaroutreach/volunteer.php
Spreading happiness and raising funds for Rising Star Outreach seems to be in the blood of Kathy Bunker, owner and Artistic Director of
Bunker Dance Center
in Las Vegas. Dancers from Bunker Dance and other studios in Las Vegas came together in April for the
Sixth Annual Dancers Making a Difference Concert.
These remarkably talented dancers exhibited style, beauty, and incredible flexibility! Words don't seem adequate to express appreciation to Kathy, her family, the directors of each studio, the parents, and especially to the talented dancers. Your time and energy made this a memorable and successful event. You are amazing and Rising Star Outreach thanks you!
On another happy note, the USA Rising Star Outreach Board of Directors announced a new building on our campus: the
Ron and Joyce Hanson Girls' Hostel
. For over ten years the Hansons have graciously shared their time, resources, and wisdom so that Rising Star Outreach can continue assisting those with leprosy. The new Girls' Hostel will help provide education for more children. With deep gratitude we honor Ron and Joyce Hanson for their valued and cherished service to Rising Star Outreach.
To close, I share a quote from Beth Clark with accompanying photos–
"People who really want to make a difference in the world
usually do it, in one way or another.
They hold the unshakable conviction that individuals
They get excited over one smile.
They are willing to feed one stomach…
They don't revolutionize the world all at once,
but over time the small changes add up
Rising Star Outreach appreciates the efforts and good works of so many – all of which spreads happiness and transforms lives.
May the kindness you have given to others bring you happiness and joy!
Warmly,
Sally
President
Rising Star Outreach