As the summer nears to a close, we bid farewell to David McLaughlin, our Medical Coordinator for the summer. In addition to leading our session volunteers in the medical rotation every day, David created many friendships with patients in the colonies and among the medical staff. He has given so much of his time and effort to Rising Star and we are grateful for his service.
Session 4 was able to accompany Rising Star Outreach's mobile clinic to several leprosy colonies and work in treating the patients there by washing their wounds and attending to medical check-ups.
"I love seeing how happy the people in the colony are, even when they are living a life that most people think hard" said Emilee Matheson.
"It's sometimes hard to see their ulcers, but it's good to know that we are helping them get better. The people are so proud and kind to us, hugging and kissing us, and are happy all the time."
Kincaid came to Rising Star Outreach with his mom and sister and says that the medical rotation was an "amazing experience."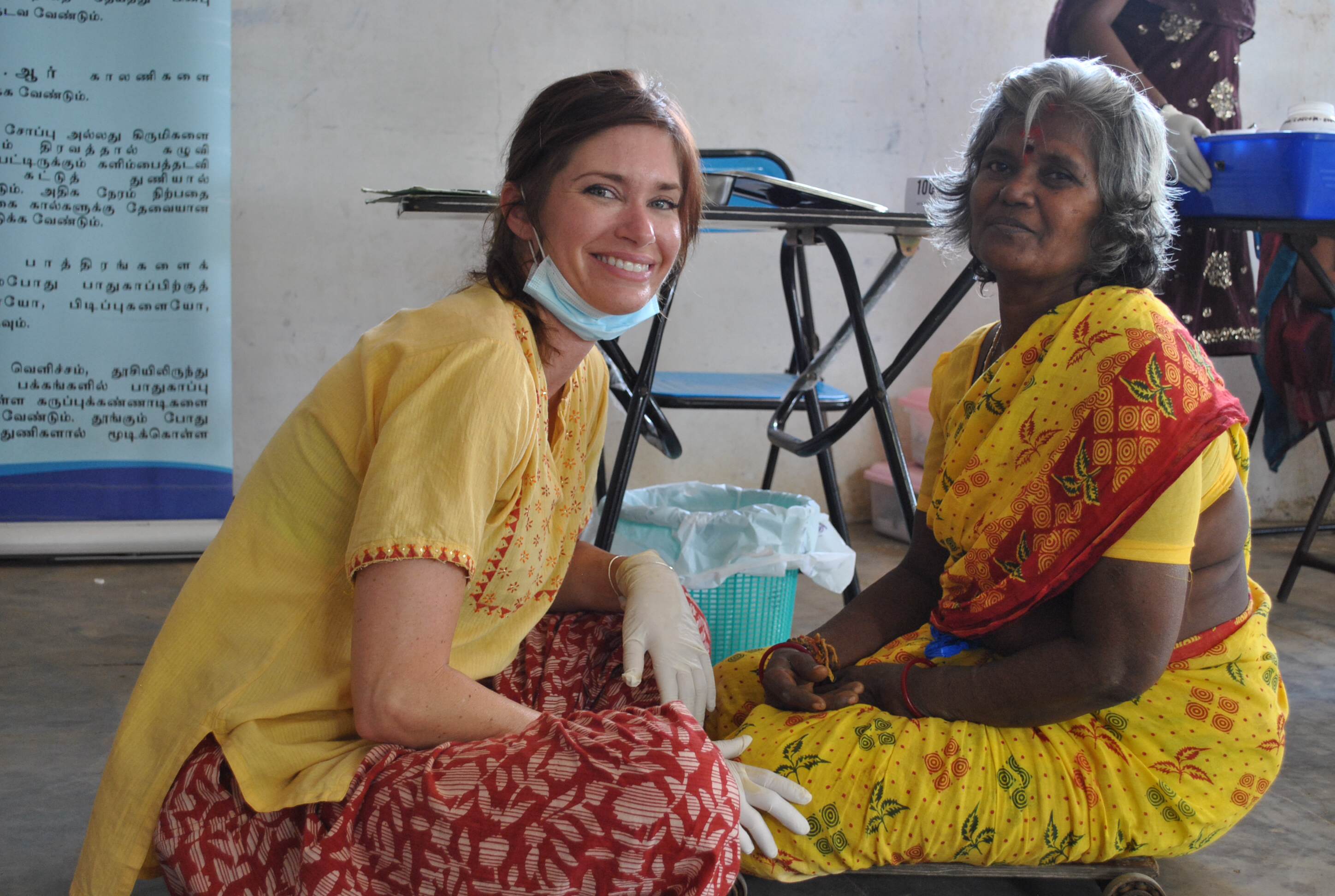 This session saw the departure of Heather Horak, our volunteer physical therapist, who has been working hard with the leprosy patients in the colony. The loss of limbs and deformations caused by leprosy can create lasting problems for the patient in walking and working. Heather Horak helped the patients strengthen their limbs with exercises and receive assistive devices when they needed them. Heather also taught our campus nurses classes on physical therapy so that they can continue treating the leprosy patients after she has left. Rising Star Outreach is grateful for her selfless service for the leprosy patients here in India.