Dr. Susan Hilton, MD Managing Director/ Medical Director
Born in Chennai, India, Dr. Susan Hilton was always drawn to religion, philosophy and nature. Her love of God and helping others, motivated her to pursue an education in the medical field. Dr. Hilton trained and worked in private and government health sectors for the past 24 years in the fields of Internal Medicine, Preventive Medicine, and Critical Care/Emergency Medicine. She is also currently serving in the additional capacity of Medical Director Rising Star Outreach of India.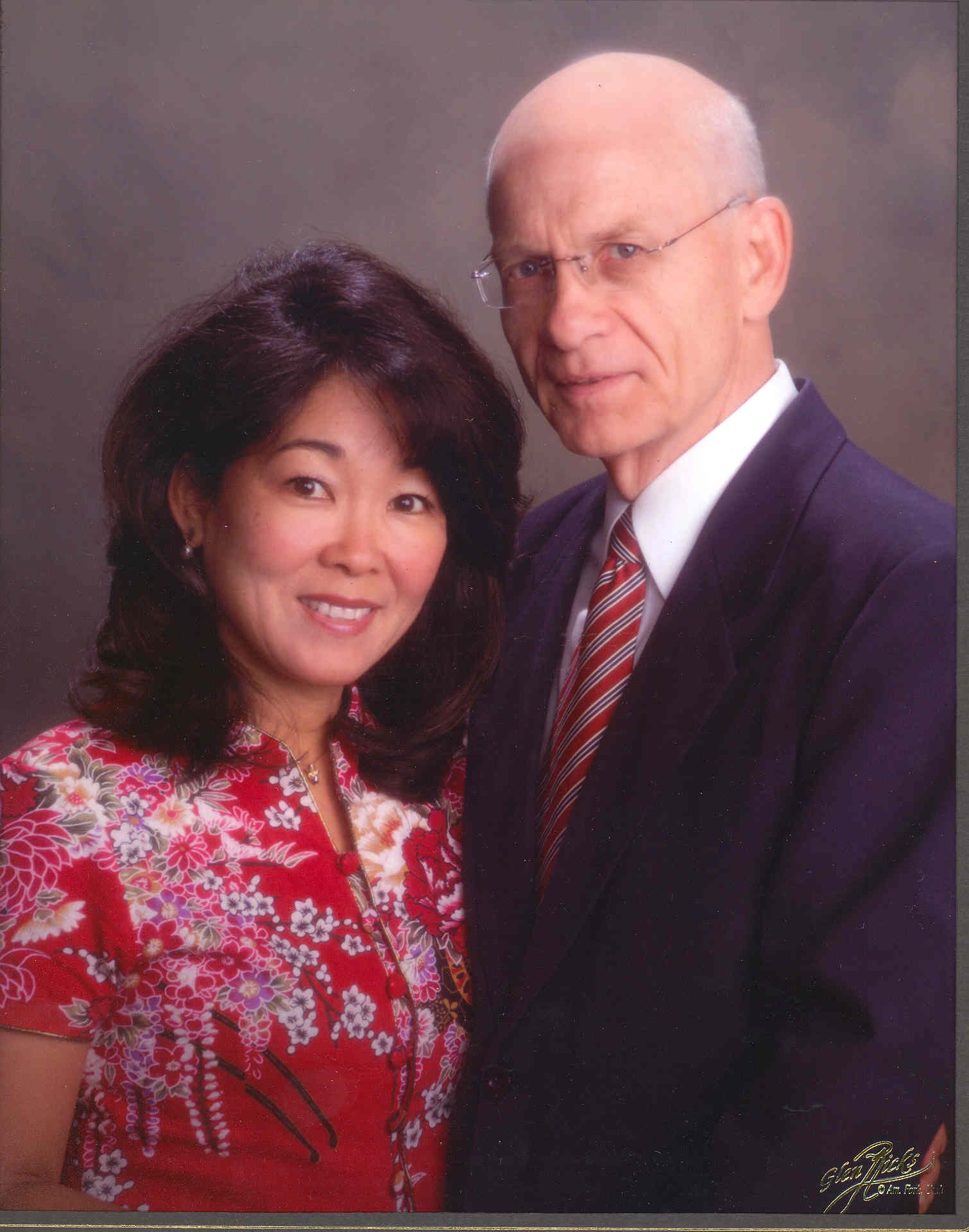 Dale and Lily Simpson, India Program Directors
Dale is a graduate of Brigham Young University and has spent most of his professional career in computers, education, and management, but spent most of his free time in learning and assisting with humanitarian NGO's. Lily is from Hawaii and attended Kapiolani Community College and BYU – Hawaii. She raised 5 talented children while also becoming Montessori certified teacher and taught pre-schools.
Their humanitarian experiences over the years in many different countries lead them both to retiring early so they could pursue similar experiences full time by teaching administration, management and education in China, Myanmar, and Bolivia. They have now accepted this opportunity to live at Rising Star Outreach in India assisting the local India Staff.